S&S Sales and Leasing is a reputable company with the knowledge and experience you can trust when you are looking for a Used Locomotive for sale and Used Locomotive Parts for sale. We offer RTO, Rebuildable Cores, and Outright purchase on our inventory of locomotive components. Below is some of our inventory. Give us a call and let us help you find the locomotive or locomotive part you are looking for. Our inventory always includes Prime Movers, Main Generators, Auxiliary Generators, Wheel Sets, Traction Motors and many other vital component to keep your railroad moving! Call our professional staff today!
Compressors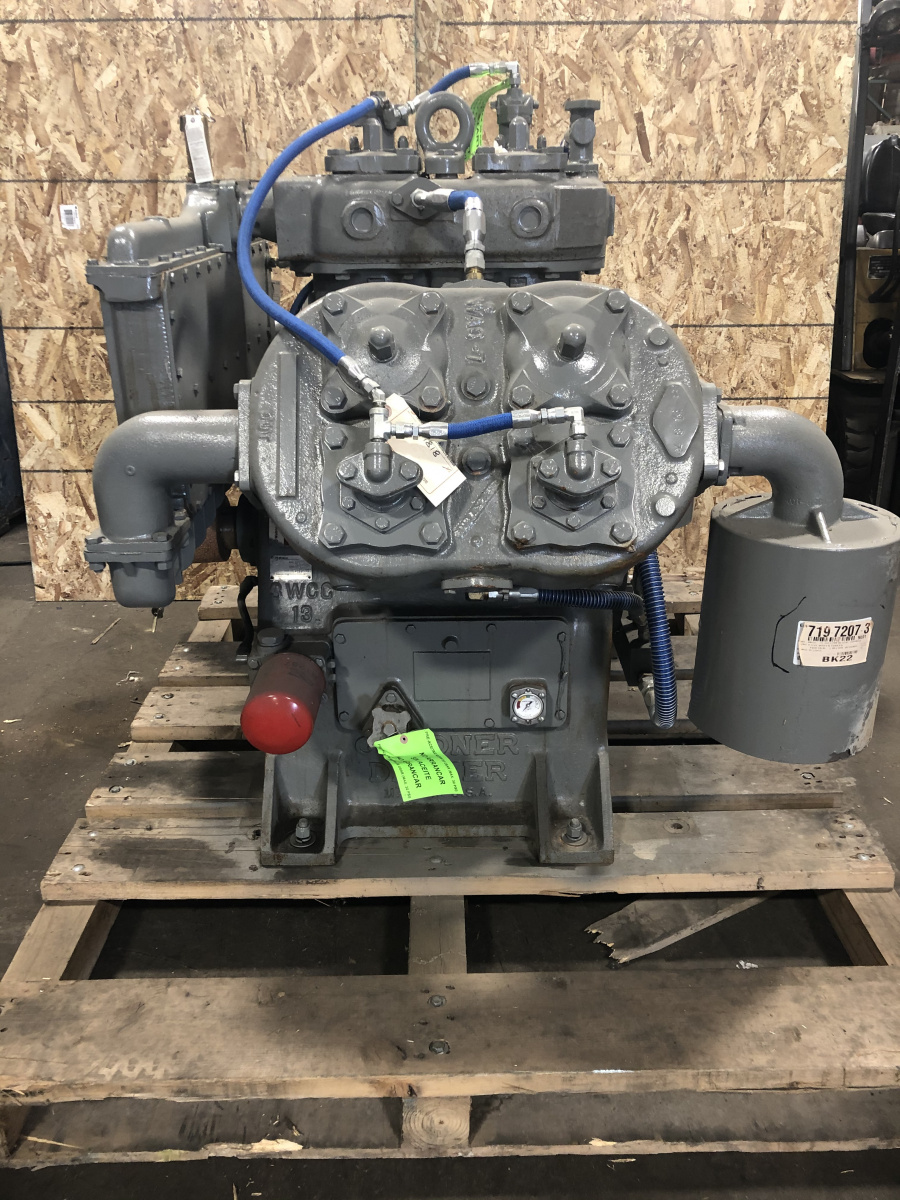 S&S Sales and Leasing has a very nice 6 cylinder water cooled compressor, in stock, ready to ship Model - WBG-RGD Rebuilt locomotive compressor

---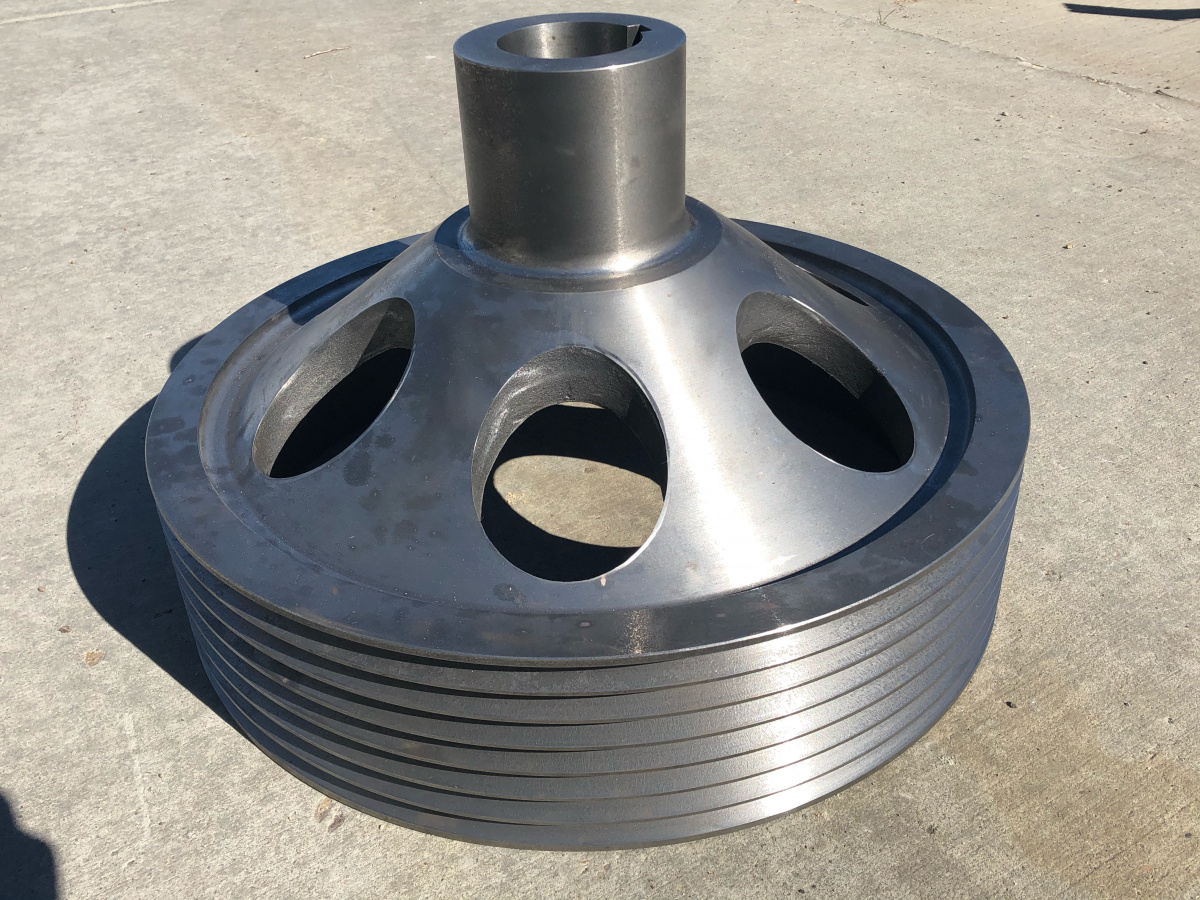 Editors Pick

S&S Sales and Leasing - Your locomotive parts supplier, has some NEW 7 groove sheave for your locomotive compressor. EMD Part number 9338862 Message one of our locomotive parts sales professionals for details and pricing!

---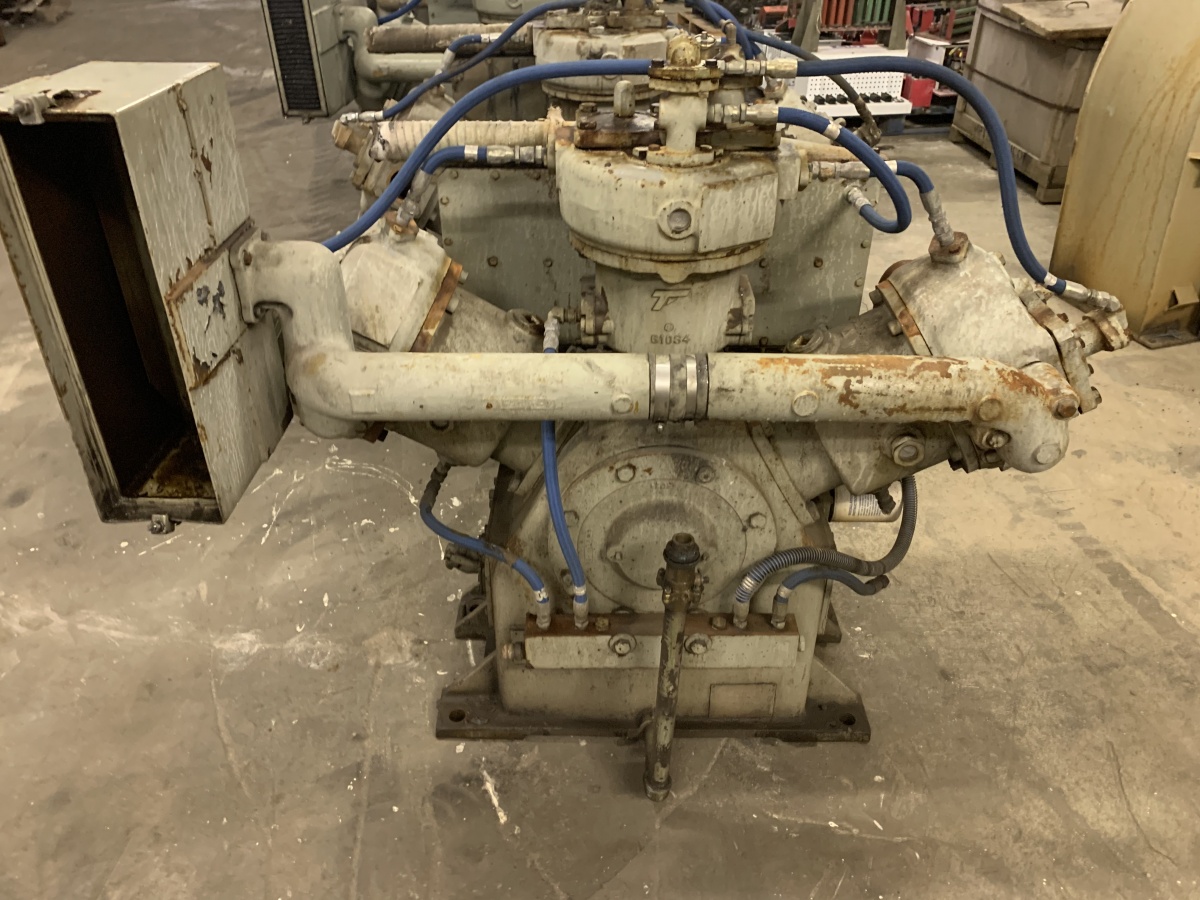 S&S Sales and Leasing has locomotive compressors Single Shaft Double Shaft Water Cooled High base and low base options Contact one of our locomotive sales professionals for pricing and availability !

---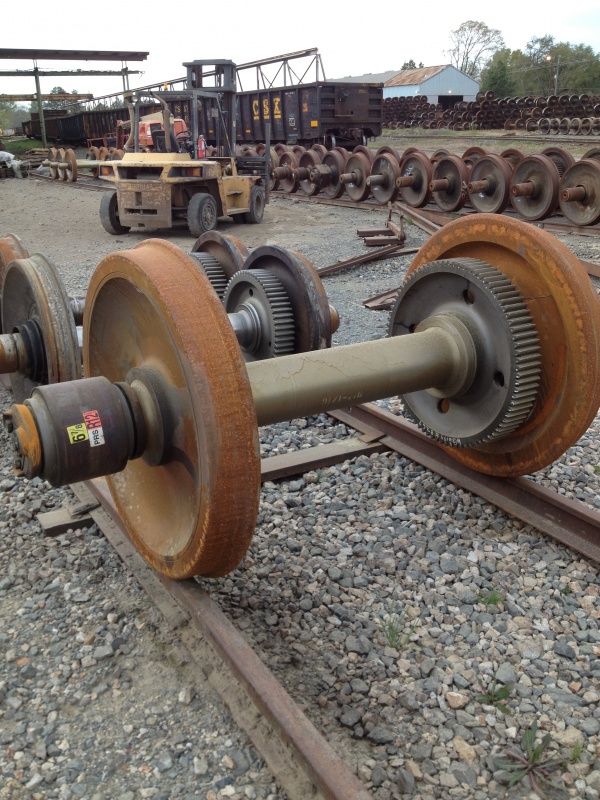 S&S Sales and Leasing has GG Bearing Wheel Set - with 6-7/8" roller bearing available for purchase and immediate shipment. Contact one of our sales associates today for details