S&S Sales and Leasing is a reputable company with the knowledge and experience you can trust when you are looking for a Used Locomotive for sale and Used Locomotive Parts for sale. We offer RTO, Rebuildable Cores, and Outright purchase on our inventory of locomotive components. Below is some of our inventory. Give us a call and let us help you find the locomotive or locomotive part you are looking for. Our inventory always includes Prime Movers, Main Generators, Auxiliary Generators, Wheel Sets, Traction Motors and many other vital component to keep your railroad moving! Call our professional staff today!
Locomotives
S&S Sales and Leasing has an extensive inventory of Locomotives ready for inspection and timely shipment to our valued customers. We are here to provide you with the locomotive that will work for you. Let us know how we can assist you and we will put our best to work for you. We are always interested in inspecting your locomotive if you are looking to sale, upgrade or trade in your current locomotive power.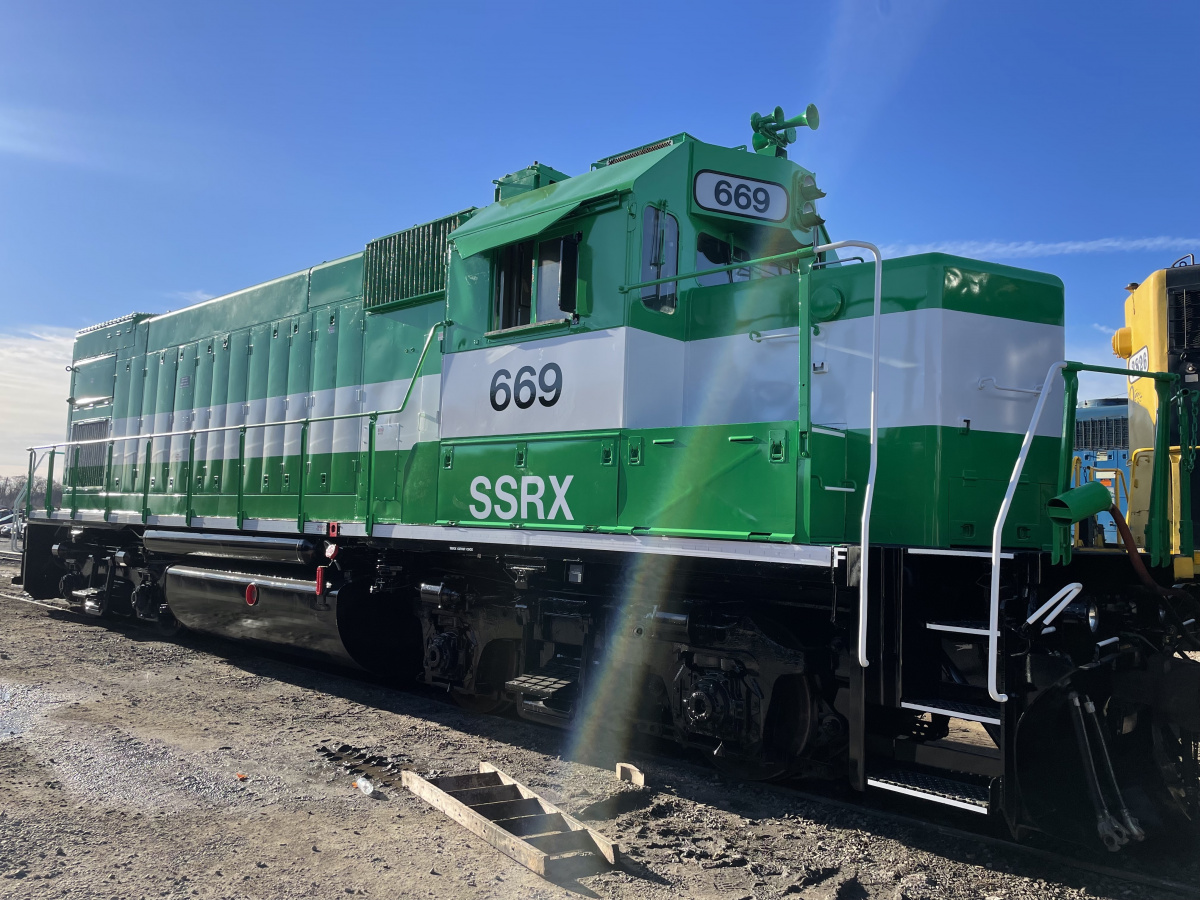 S&S Sales and Leasing has a nice GP15 locomotive available for lease! This beautiful locomotive just completed a qualification work scope and underwent NEW paint. And is ready to go to work on your railroad! The EMD GP15 is a 4 axel diesel-electric locomotive built by EMD between 1976 and 1982....

---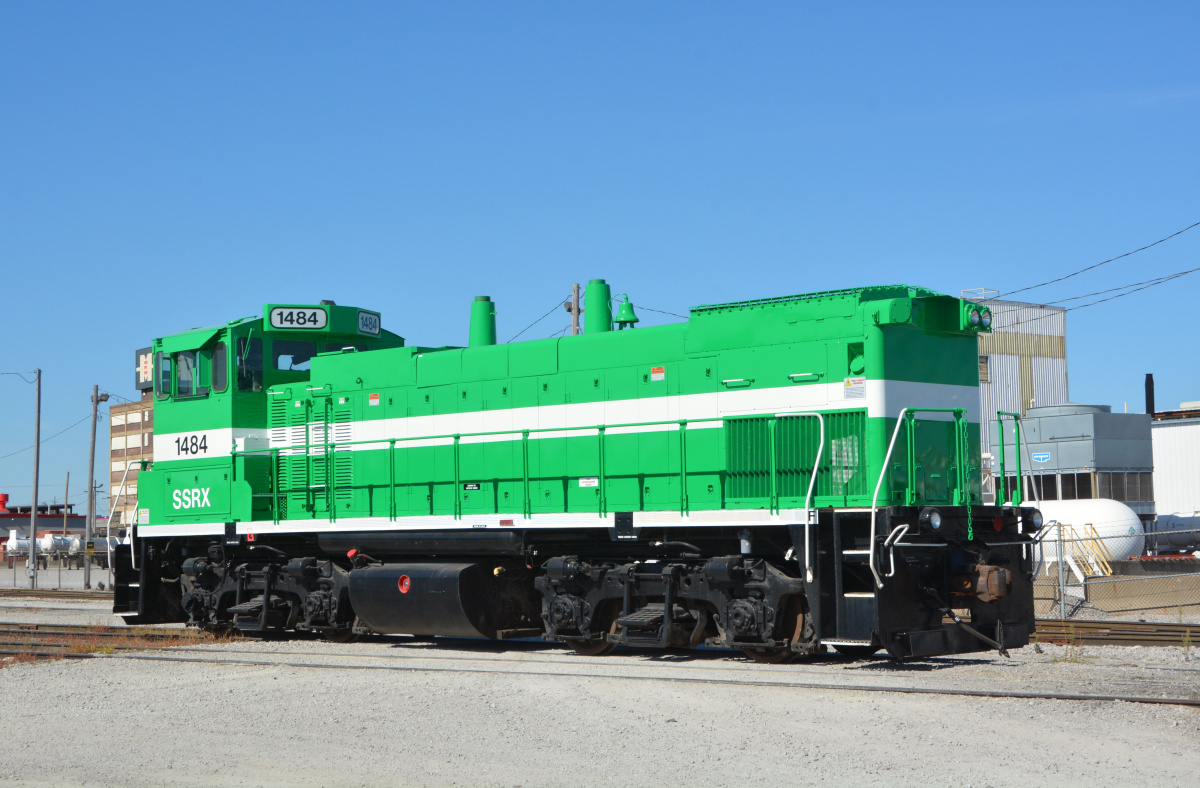 You are looking at a beautiful MP15 AC Locomotive available for lease. This MP15AC locomotive is a recent return lease, NEW PAINT, and is a strong, reliable locomotive ready to go to work. If you have any questions, please contact one of our locomotive sales staff for more details.

---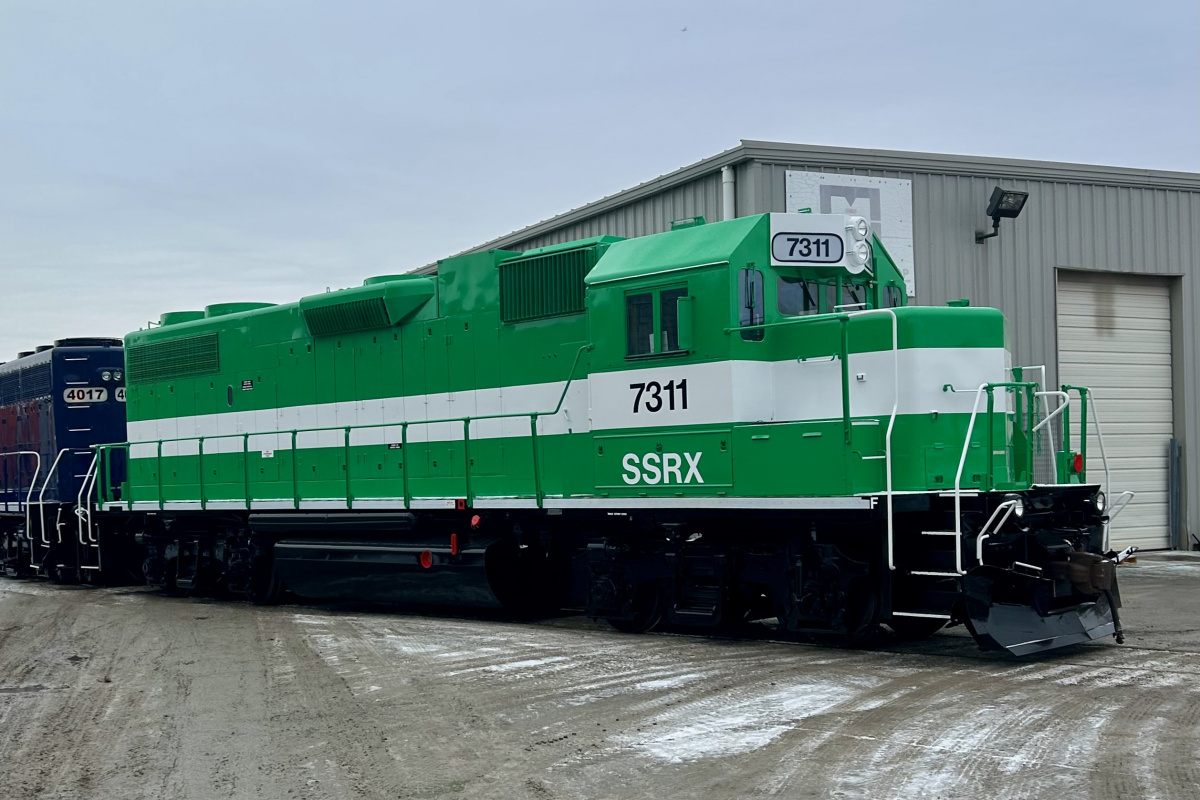 You are looking at a very nice EMD GP38-2 Locomotive for Lease. The EMD GP38-2 Locomotive has a 4-axel diesel electric 16-645 prime mover providing 2000 house power. Making this the perfect locomotive for switching operations as well as long haul moves. This type of locomotive was built by General...

---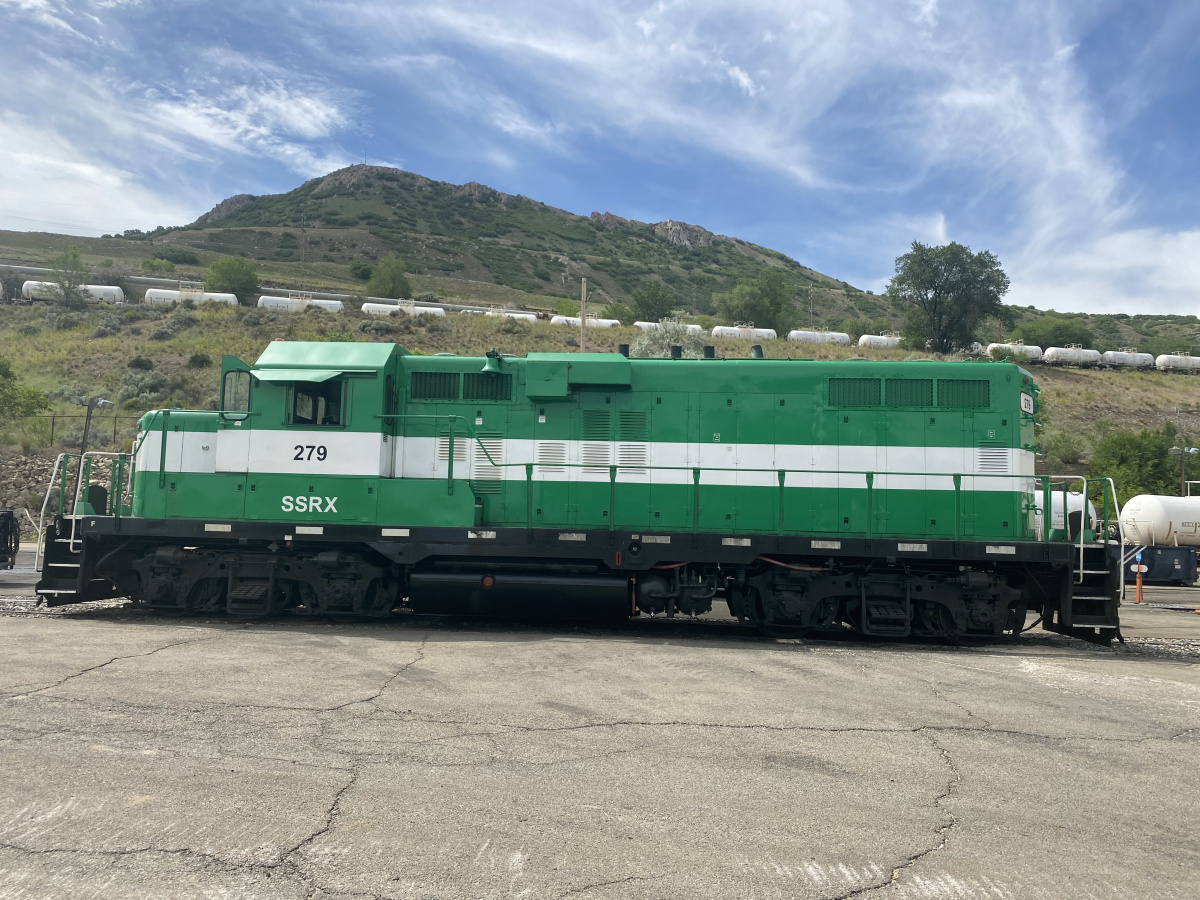 We have a very nice GP10 locomotive that just came in on a lease return. Qualified in 2017, this locomotive is ready to go to work! Equipped with 2000 Horse Power, AAR Control Stand, D77 Traction Motors and has MU abilities. Call one of our sales professionals today for further details and pricing....

---
This Switcher Locomotive has been serviced and all major rotating components have been inspected and all needed repairs have been made. All systems work as intended. New interior and exterior paint in cab and car body. This Locomotive wiring is original and in good condition 6 1/2 x 12 roller...

---
S&S Sales and Leasing has an SD40-2 in our current fleet This unit does need some work before it can get back out on the rails. We are happy to take this locomotive through the work scope, or it can be sold as is, where is. The photos of the Green and White are of an SD40-2 that completed a work...