Add to Favorites
Locomotives For Sale
At S&S Sales and Leasing, we always keep an extensive inventory of Locomotives. Each train is ready for inspection and we ensure a timely shipment to all of our valued customers. We don't want to sell you any old locomotive. Instead, we're here to provide you with the locomotive that will work for you. Our best are ready to go to work for you as soon as you're ready.
Looking to sell, upgrade, or trade in your locomotive? Look no further. We're always interested in inspecting your locomotive, and we'd be happy to help you find the right locomotive for you.
To see a list of our current selection, Click Here
Or, click on any of the locomotives below for more information and specs: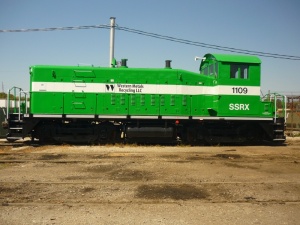 SW 1200 Switcher Locomotive
S&S Sales and Leasing currently has 3 SW 1200 Switcher Locomotives available. All are undergoing a re-qualification

**Photo shown is a representation photo**
SD38-2 Locomotive
This is s very nice locomotive for sale. Has very low hours on the Prime mover. Currently in shop for a Re-qualification. Rebuilt Locomotive Cab. Rebuilt Blower and Water Pump. New paint inside and out. New locomotive Seats

**Photo shown is a representation photo**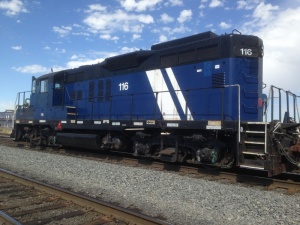 GP9 Locomotive
Manufactured by EMD with 1750 horsepower.
Posted In

Locomotives
| Feb 05, 2015
by
Leave a comment